Perhaps no other style of car is more synonymous with family life in the United States than the minivan. Millions of American families trust their minivans to transport their family safely every single day. Unfortunately, Chrysler Town & Country and Dodge Grand Caravans, two of the most recognizable and popular minivans, may suffer from a dangerous defect affecting the cars' door lock systems.
Model year 2015 to 2020 Chrysler Town & Country and Dodge Grand Caravans may suffer from the defect. Despite longstanding complaints from owners of the vehicles, Chrysler and Dodge have done nothing to address this issue.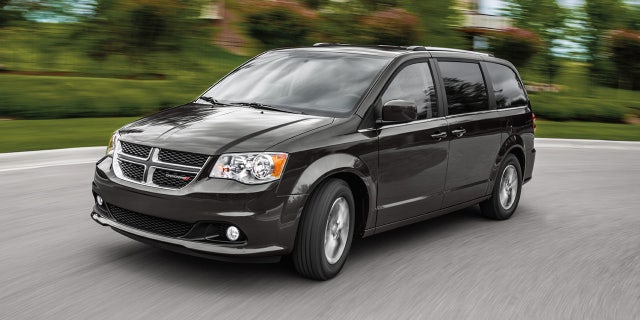 The most common complaint by owners is that the sliding doors are locked shut and that they are unable to open the doors. Customers are unable to unlock the doors either manually or electronically. This could be a terrifying situation should the passengers ever need to exit the vehicle in case of an emergency.